Attention Authors, Speakers, and Entrepreneurs…

Are You Ready To Use My Proven "Book – Blog – Broadcast" Strategy to Reach More Readers, Sell More Books, Enjoy More Speaking Opportunities, and Succeed as an Authorpreneur?
[It's More Simple and Direct Than You Might Imagine, and I'm More Than Happy to Share It All With You…]
Scroll to the Bottom of This Page to Get Started Right Away – at Zero Cost to You!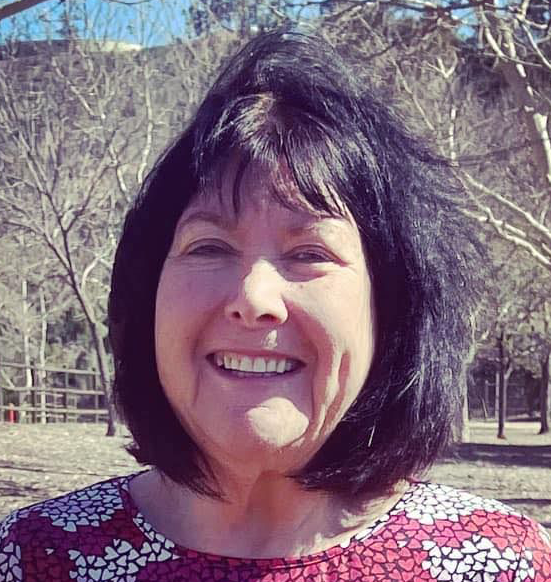 I'm Connie Ragen Green and I have been working exclusively online since 2006. When I first encountered the world of entrepreneurship, authorship, and marketing at the end of 2005, I was enthralled with the idea of sharing what I knew with others through my writing and teaching. I soon discovered that this was hard work and set about to learn as much as I could during my every waking hour. Soon I was writing every day, teaching online courses, and speaking at conferences and workshops all over the United States. Now it's my life work to teach others what I have learned so they are able to build a profitable online business and become an authorpreneur, all based on their ideas and writings.
Now I am a Mentor to a select group of people who trust me to guide them in a way that enables them to work from home, or from wherever they happen to be, replace the income they formerly earned at a job, and to be a part of the wonderful world of online marketing. This is all based on the proven strategies in my bestselling book, Book. Blog. Broadcast. The Trifecta of Entrepreneurial Success. I am known for not holding anything back when I teach others and I take that as a great compliment. And it won't be long before you'll be earning income while you sleep as well!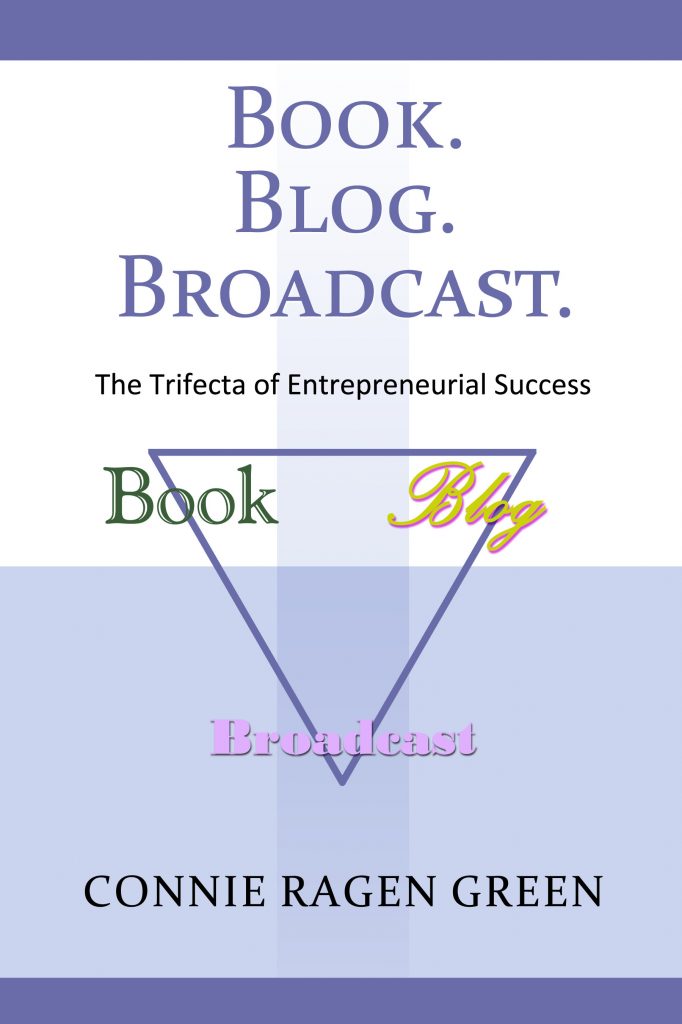 Introducing:




Book. Blog. Broadcast. The Trifecta of Entrepreneurial Success



                   

I'll Share Everything I Know on This Topic With You, and Your Life Will Never Be the Same, I Can Promise You.
Authorship, Content Marketing, & Website Secrets Are Yours!

I'll teach you how to get started quickly

If You Don't Yet Have a Website, You'll Get One Set Up

If You Need an Information Product, You'll Know Exactly What to Do

If You Need Technical Help, I'll Share My Resources With You
If You've Always Wanted To Earn Income Online Based On Your Ideas And Information, This Is Your Opportunity!
NEW: You'll Even Be Invited To A Brand New Membership Site Just For Authors and Entrepreneurs In The Near Future, At No Cost To You!
---
What You'll Receive When You Opt In Today…

This is all included when you join my online community today:

Why planning and outlining your book is the most important piece of this process
How to increase your writing productivity in three simple steps
When and where to syndicate your original content for greater exposure
How to use audio recordings, podcasts, and videos to be perceived as an expert
Why content creation and publication is the key to a lucrative business for authors
To Your Success!
Connie Ragen Green

Claim Your Special Report on Planning Your Book and Launch!